Founded in 2021
Currently in the alpha (prototype) version of the product
Actively seeking security company partners who are interesting in distributing the product

Looking for construction industry partners who would be interested in testing the product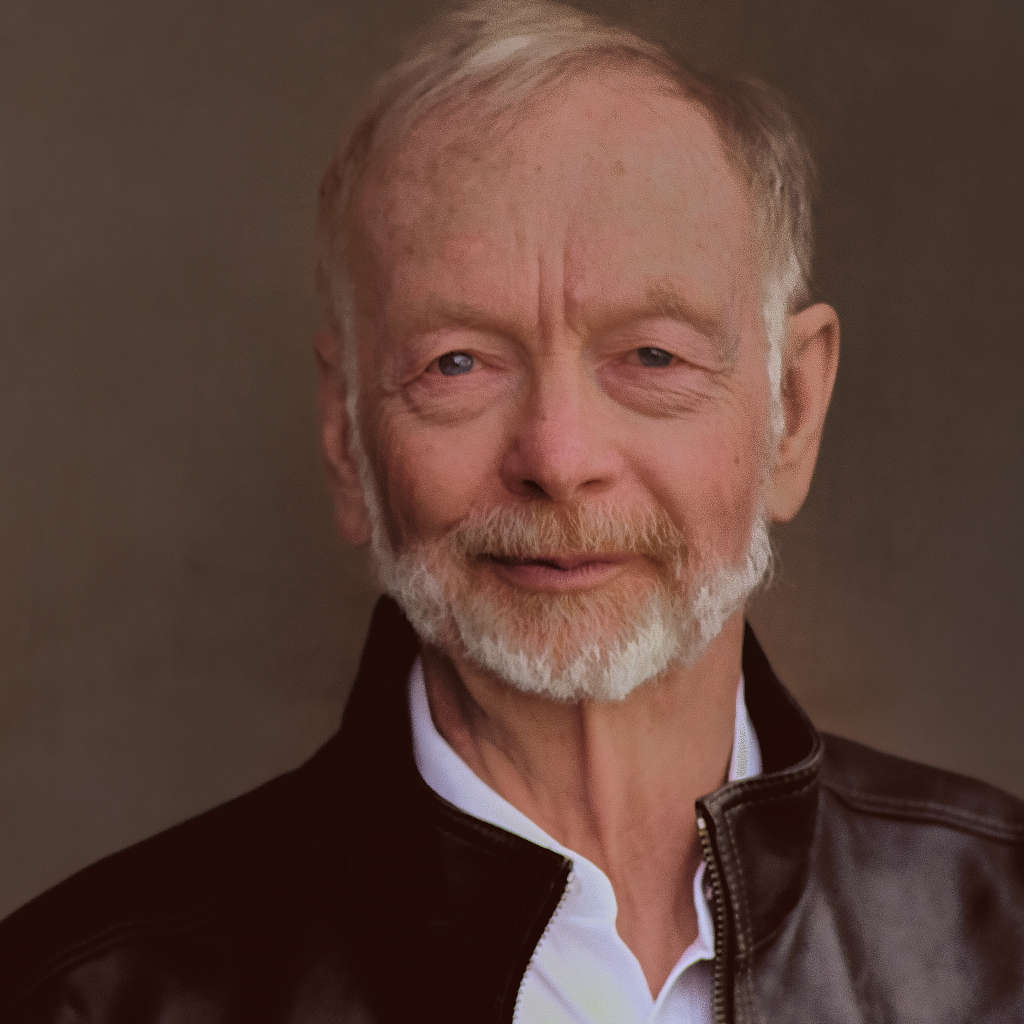 Rob Blake
Rob has founded, and currently owns, companies specializing in the marking and distribution of Asian electronics components and sub-assemblies to North American electronic design, development and manufacturing companies.
He has extensive experience in application engineering, selling to key accounts, and managing factory-client relationships. Rob is also very experienced in the operations side of importing and warehousing electronic components into the US and Canada as well as with bridging Asian and North American cultures.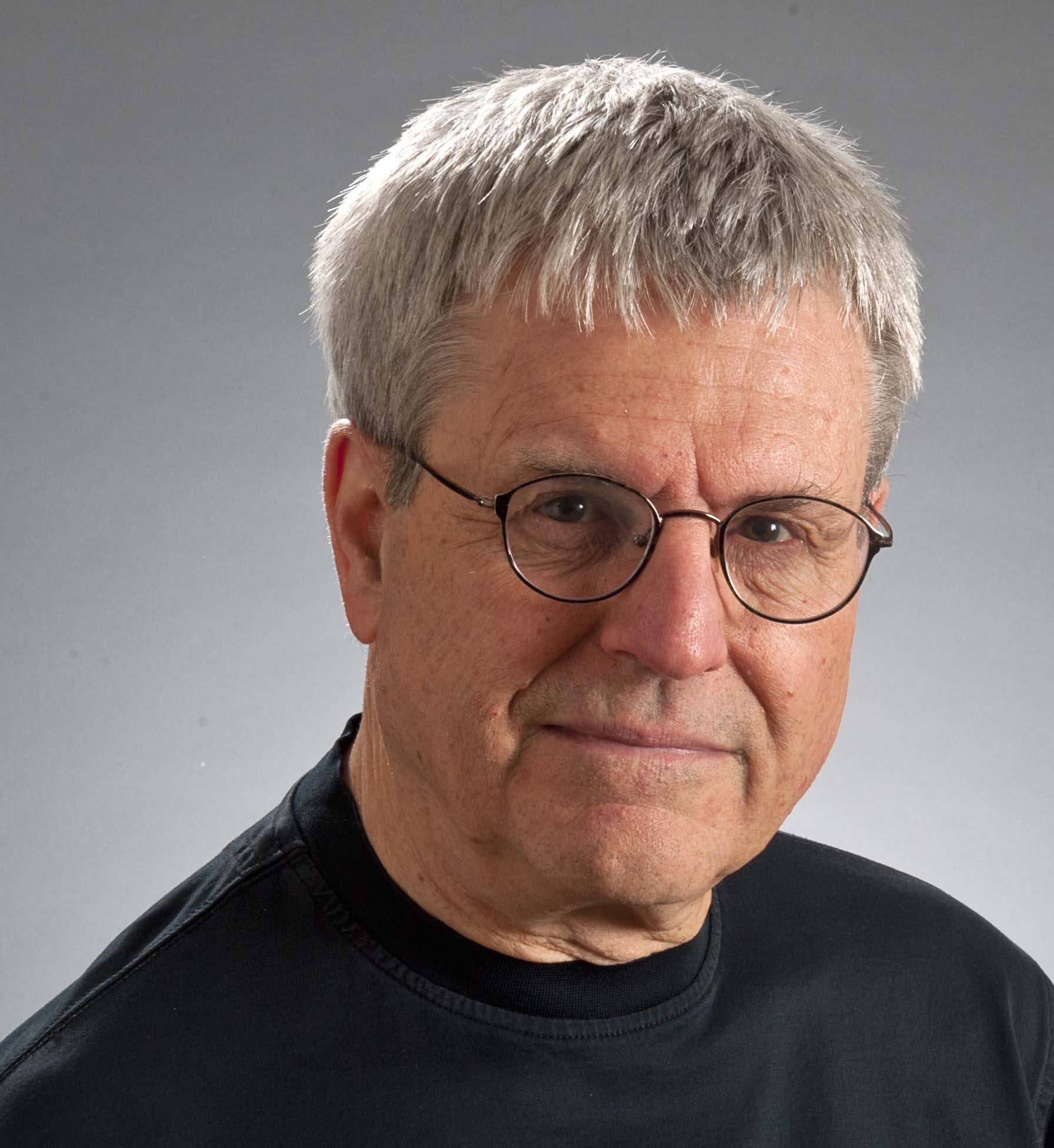 Jack Woida
Jack is an angel investor with investments in a company that developed and marketed applications for the commerical insurance industry and a company that developed and marketed wireless audio solutions.
He has forty years of exectutive level sales, marketing, business development, and general management product development operations experience in North American as well as European and Asian electronic products markets. He has worked with the engineering departments of customers in many diverse industries, including computer hardware, military and aerospace, telecommunications, automotive, and consumer electronics.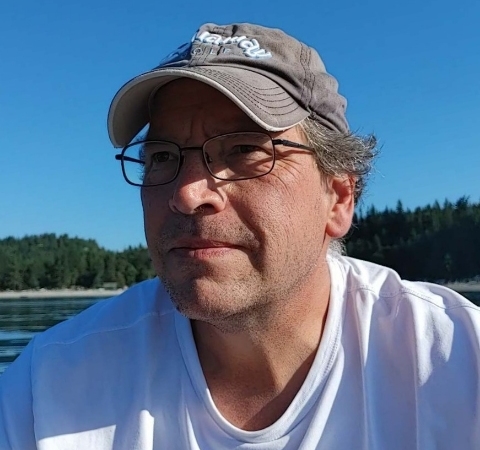 John Turner
A Professional Engineer with forty years of experience bringing wireless and advanced technology products to market. John has a comprehensive knowledge of electronics, product development, and electronics production. As engineering management he has been responsible for creating multi-functional teams, instituting development processes, as well as day to day operations. John has been the President of Valhalla Systems since 1998, prior to that he was the Manager, Allen Telecom Vancouver, and Director of Engineering for PCS Wireless.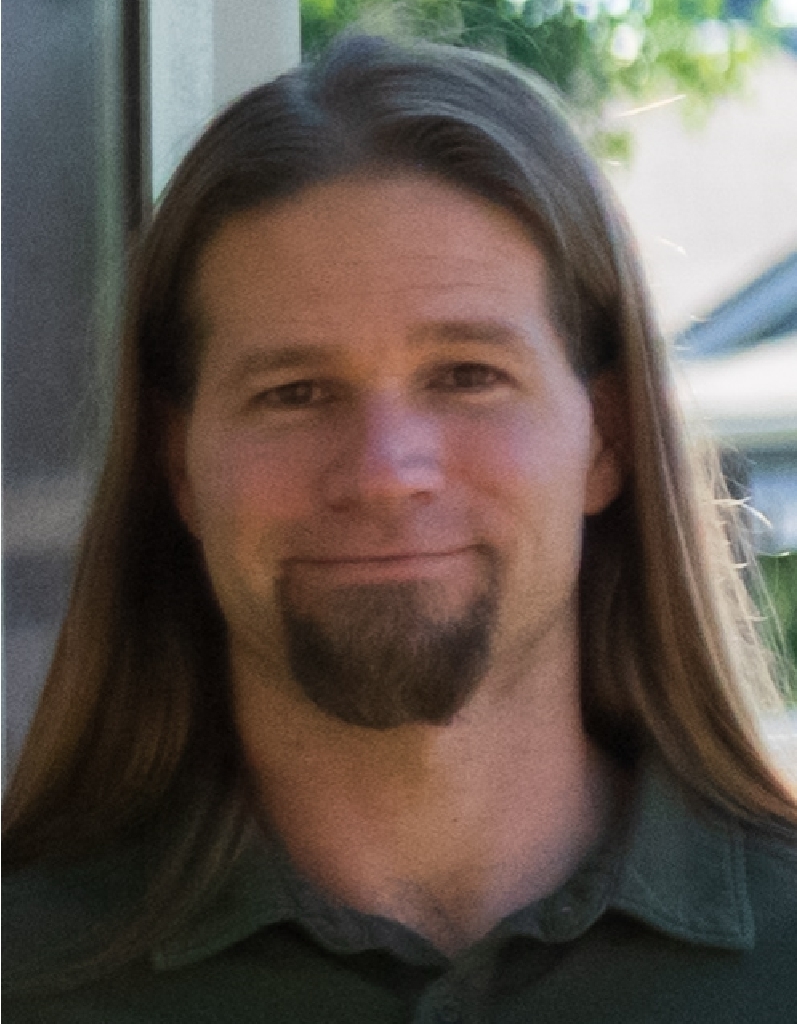 Jason Hennig
Jason is an Electrical Engineer with over 20 years of experience in hardware, firmware and product development with embedded systems. His experience includes security devices, access control and a wide range of wired and wireless communications devices.